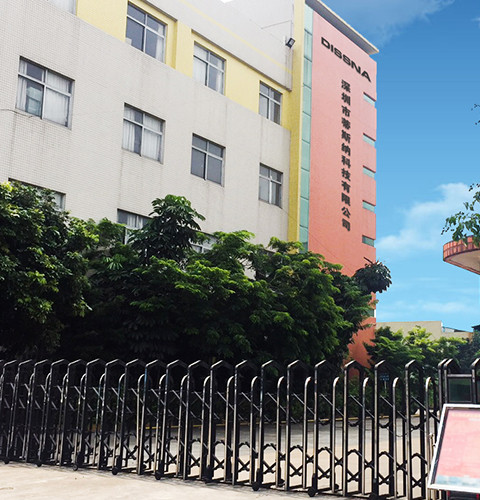 Shenzhen Dissna Technology Co., Ltd was established in 2016, specialize in small kitchen appliances products, including Sous Vide, Vacuum Sealer, Capsule Coffer Maker, Milk Frother, Air Fryer, Blender/Juicer, Food Dehydrator etc.
Our company has been deeply engaged in small kitchen appliances for many years. Mainly developing private mold products for customers. has excellent supply chain system for R&D, design, mold opening and production, with in-depth supporting capabilities, can quickly meet customer needs.
We have established long term OEM and ODM cooperation relations with many international well-known small household appliances companies. We have created unique sous vide, Pressurized Growler, cold brew coffee machine and other popular products for customers from idea to mass production and already Best-selling in the market.
Welcome customers to send plans to customize small kitchen appliances in batches.

Don't forget to sign up!
Find out early about all upcoming promotions and new products releases
Name:

Susan
Tel:

86-755-23312936
Email:
Address:

2/F, Building C, Min Le Industrial Park, Minzhi, Long Hua District, Shenzhen, China