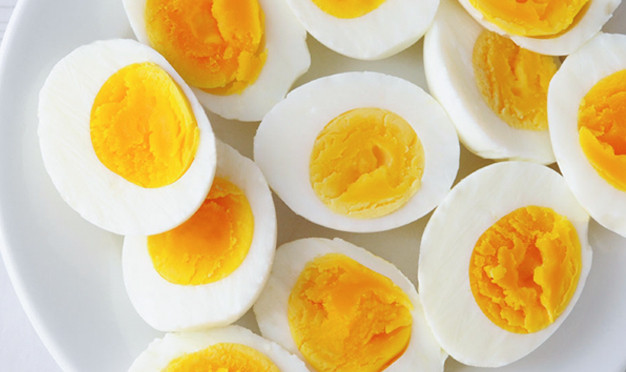 YIELD: 1 to 12 eggs / ACTIVE TIME: 5 minutes / TOTAL TIME: 45 minutes
1. Set the water bath to 165ºF(74ºC).
2. Add the eggs to the water bath and cook for 45 minutes.
3. Serve immediately.
To store eggs, cool immediately in an ice bath and store in the refrigerator for up to 3 days.
Don't forget to sign up!
Find out early about all upcoming promotions and new products releases
Name:

Susan
Tel:

86-755-23312936
Email:
Address:

4/F, Min Le Technology Building, Min Le Industrial Park, Minzhi, Long Hua District,Shenzhen,China