What is sous vide
Sous Vide: a modern life style cooking, by cooking food in vacuum sealed pouches, submerged in hot water bath held at a precisely controlled temperature. Cook Steak, Vegetables, Egg, Chicken breasts and Ribs perfectly with benefits:Gourmet taste – Captures the real taste and flavor, and keep nutritional valueVacuum Pouch retains natural juices and nutrients.
Time saving, Low Energy consumption
Easy use and Clean way cooking
Sous Vide Turkey Breast Recipe with Roasted Apples
If you are looking for super-moist, tender turkey breast then it's really hard to beat sous vide turkey. There's a definite art to properly roasting an entire turkey and getting every part to turn out perfectly cooked, and it's ...
Beef Short Ribs with Cumin-Butter Carrots
In a hot pan, grill or plancha, warm olive oil or butter. Add the short ribs and sear until evenly browned on all sides. Basting the ribs in foaming butter will produce an appealing color and flavor.
Pork sous vide with cauliflower risotto
Finely dice the ginger and crush the juniper berries with the pestle and mortar. Heat the oil in a hot pan. Sauté the cumin seed, ginger and juniper berries on a low heat. Douse with wheat beer. Add the tarragon and take the pot off the stove.
Salad with Sous Vide Chicken Recipe
I used a spicy vindaloo seasoning on the sous vide chicken to give it some bite and help flavor the salad. I cooked it for a few hours at 141°F (60.5°C) then grilled it for a few minutes to get the crust on ...
Sous-Vide Egg and Bacon Salad
Inspired by a traditional salad lyonnaise, this showstopper combines mesclun with radicchio and endive before getting tossed with bacon lardons and a bacon-fat vinaigrette. The final touch? A sous-vide egg on top. Once the egg ...
Sous Vide Cod Recipe
Most of the sous vide I cook is focused on meat and chicken but sometimes I like to mix it up and do some fish. Here is a sous vide cod recipe that comes out nice and tender with a light flavor perfect for summer.
No more overcooking. No more mediocre results.
The dissna Cooker circulates water around the pot. The circulation prevents hot and cool spots from forming in the water to ensure an even temperature throughout your food. Food never overcooks. It's just how you like it, every time.
shop now
why choose us
Manufacturing:Good appearance, accurate temperature control, temperature ± 0.2°C
Certificate:ETL/ROHS/CE/FCC/GS/PSE
Technique:More than 4 years of sous vide production and R & D experience, brand quality assurance
Service:We have a professional team of foreign trade, providing the best service to every customer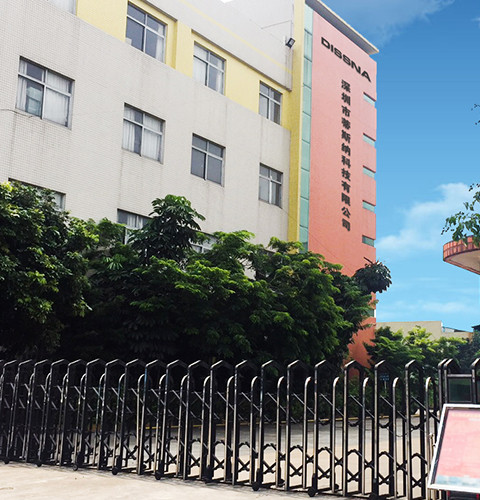 Shenzhen Dissna Technology Co., Ltd. specializes in sous vide machine, including product development, design, production and sales for an integrated company. The company has a strong and professional appearance of the ID design and structural design team, the advanced production equipment and the abundant technical strength and have own brands. And will be the perfect production process, strict quality, excellent service for the majority of customers at home and abroad to provide more quality products and services, win the wonderful future with you!!
Don't forget to sign up!
Find out early about all upcoming promotions and new products releases
Name:

Susan
Tel:

86-755-23312936
Email:
Address:

4/F, Min Le Technology Building, Min Le Industrial Park, Minzhi, Long Hua District,Shenzhen,China