Asparagus Cooked Sous Vide in Butter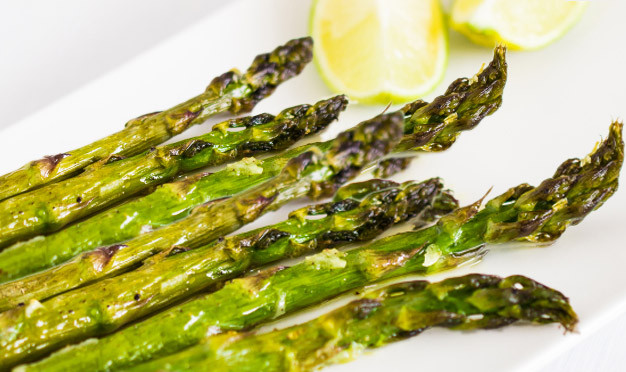 Ingredients:

● 1 Asparagus Bunch
● 2 Oz Butter
● 1/2 tsp Salt
● 2 Oz Truffle Butter, Truffle Oil or Freshly Grated Truffle (optional)
Directions:

1. Preheat your water bath to 185⁰F(85⁰C)
2. Prepare the asparagus by peeling up to the bottom of the spear and place in a pouch along with the peelings
3. Add the truffle butter and normal butter along with the salt, and vac-seal
4. Put the pouch into your water bath for 15 minutes
5. Keep checking the water bath to make sure the water is covering the pouch
6. Place the pouch in ice water until cold and keep in the fridge for up to three days, or use immediately
Don't forget to sign up!
Find out early about all upcoming promotions and new products releases
Name:

Susan
Tel:

86-755-23312936
Email:
Address:

4/F, Min Le Technology Building, Min Le Industrial Park, Minzhi, Long Hua District,Shenzhen,China